Make It A Family Tradition
j
Silver Spring Pumpkin Farm is closed for the season



Thank you all who visited and grew memories with us!
See you next year in 2024.
Ed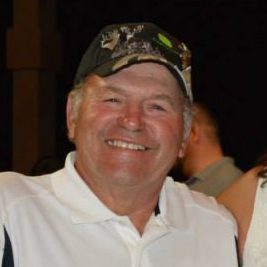 Farmer/Owner
Ryan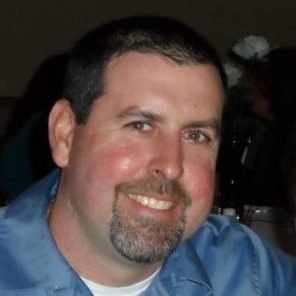 Farmer/Owner
Jeremy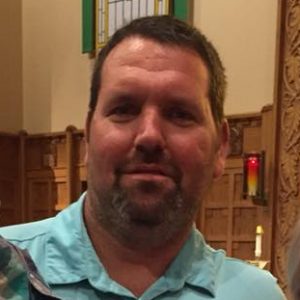 Farmer/Owner
Vivian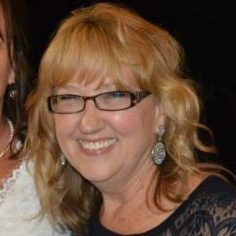 Pumpkin Stand Manager
Nellie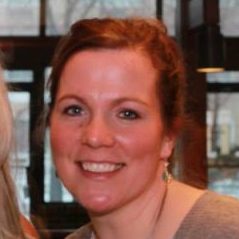 Pumpkin Stand Supporter
Amy
Mascot
Winnie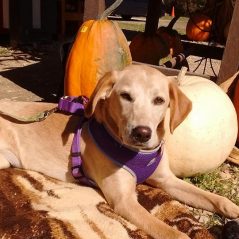 Mascot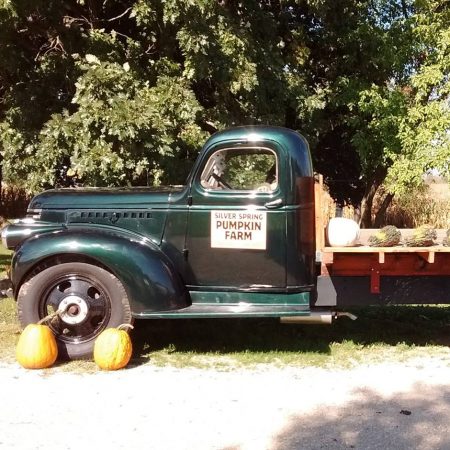 We are a family owned pumpkin farm that sells locally grown pumpkins, gourds, ornamentals, squash, corn stalks, and hay bales.
Since 2001 we have supplied the Menomonee Falls area with our pumpkins. So much love is put into everything we grow. Every pumpkin, gourd, squash and cornstalk are planted and picked by the hands of our farmers. The growing season for pumpkins is from early May to September. Our family farm has kept growing because of the support from the local community. We appreciate all of your business and look forward to seeing you each year!
EMAIL
pumpkin@silverspringpumpkinfarm.com
ADDRESS
N56W18884 Silver Spring Dr
Menomonee Falls, WI 53051